Register Your Teen For The HUB!
Free After-School Program for Youth Ages 14-18
Wednesday, October 13, 2021
The HUB is a free after-school program where you get to connect with like-minded peers, explore topics that matter to you and simply feel free to be yourself in an open and inclusive environment.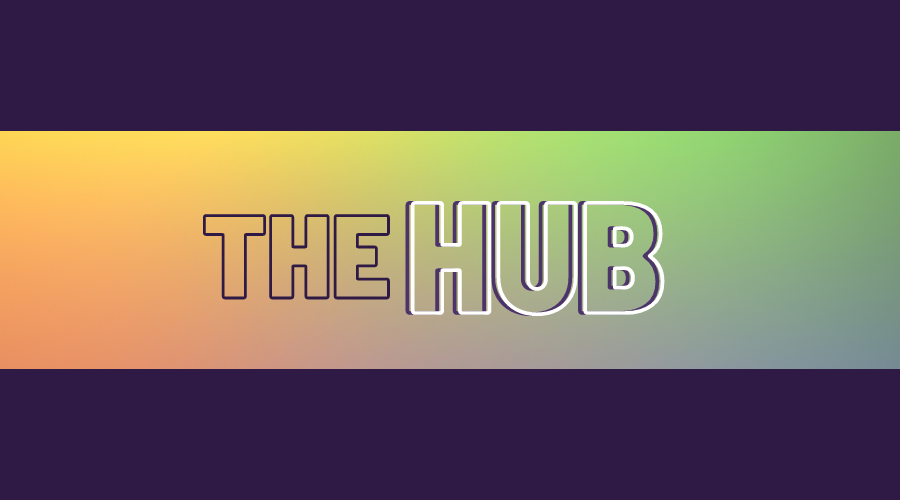 Registration is NOW OPEN!
Youth will explore themes such as mental wellness, confidence building, food security and healthy relationships through art, activities, discussion, and games.
The HUB also provides a meal with each session, as well as opportunities to menu plan, meal prep, follow recipes and be creative in the kitchen.
Transportation to and from the group is provided as needed.
WHERE: Hillsborough Community Centre (199 Patterson Dr, Charlottetown) TAG the centre
WHEN: October 28, November 2, 4, 9, 16, 18, 23, 25, December 1 & 2
TIME: 3:30 pm – 5:30 pm
** Please note all participants must show proof of double vaccination to attend The HUB
There are 10-15 spots available. Register online
If you have any questions please contact Megan at megan@wnpei.org or 902-368-5040